I am Chris Allen - Website Designer
If you like my websites, please call me on 07980 700547 or
GET IN TOUCH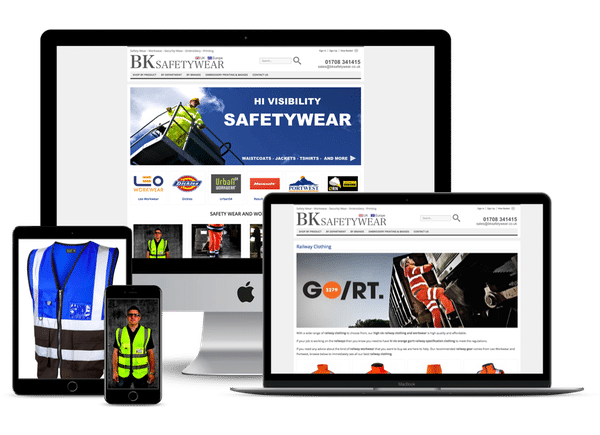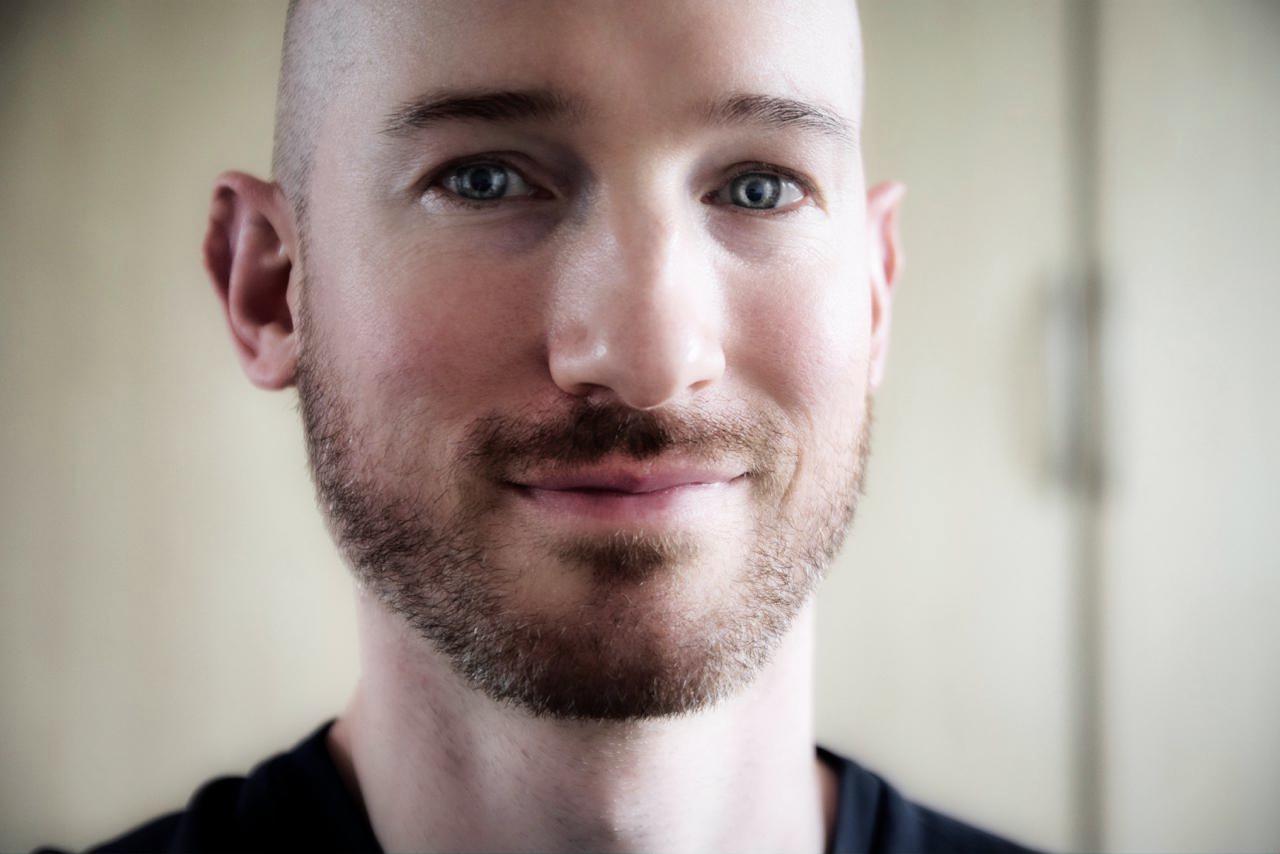 I am a website developer who specialises in working closely with small businesses to help them design a website to showcase their work to prospective customers within a reasonable budget. I have a broad range of expertise which allows me to get you up and running with the minimum cost, minimum time and minimum headaches.
I have built websites for many different industry sectors ranging from, dental clinics, safety wear, opticians, metal fabrication, bathrooms and many more.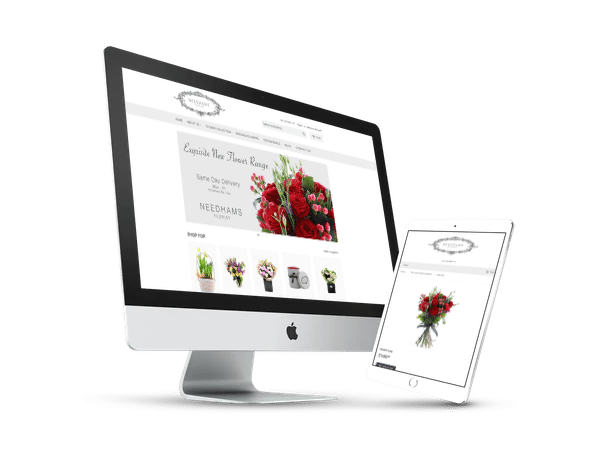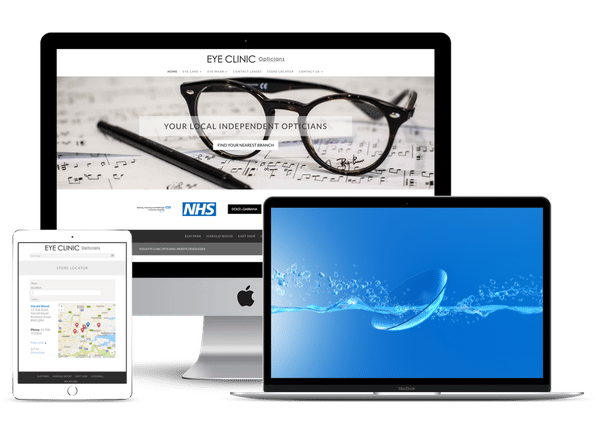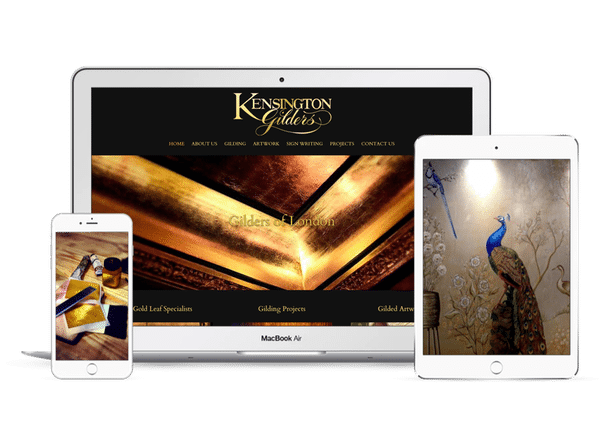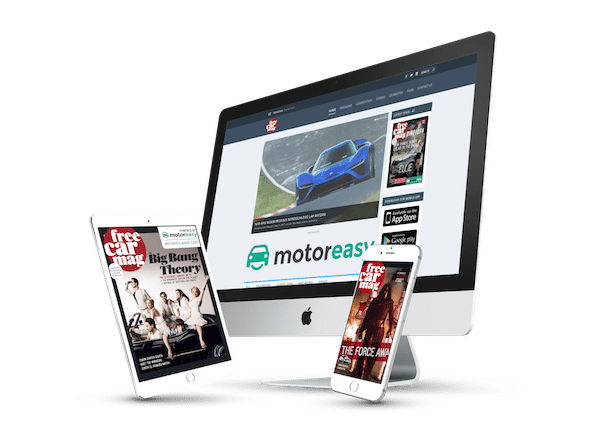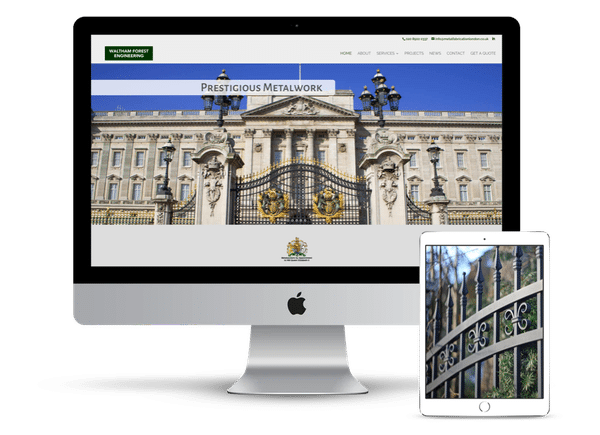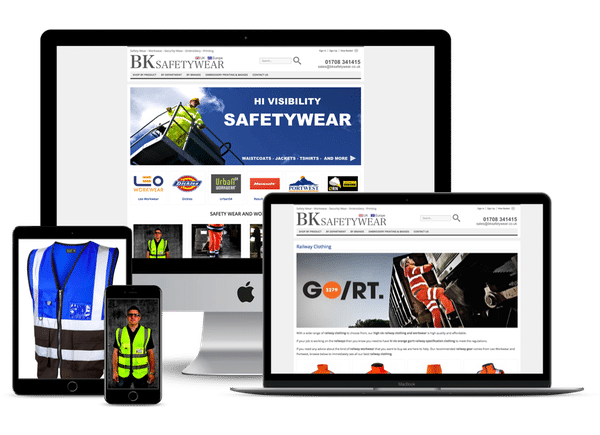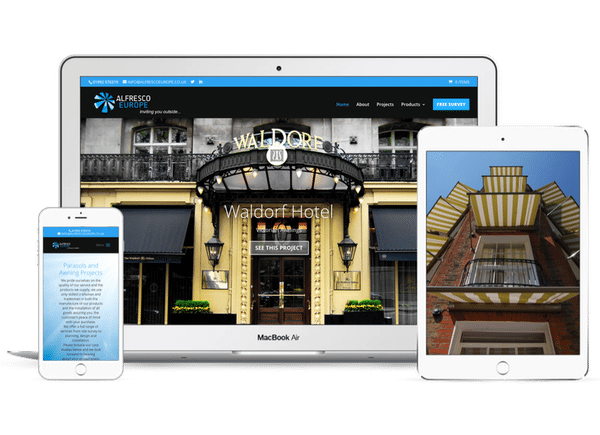 "I have used Chris's website design services since 2006 for several projects. There are many reasons I continue to use him, in particular his passion and enthusiasm to use his skills and make our projects very successful, he is truly dedicated to keeping up to date on all the latest website developments to ensure our website stays ranking high in Google.
Chris has been working 2 days each week for over 3 years with our in house website team for our Safetywear business and in this time he has been able to assist them to improve the website drastically, the results have been so good we needed to employ more staff to manage the demand."
"Excellent service as always from Chris Allen, I was introduced by another computer genius in 2007. When Chris built 6 websites for a corporate company I was working for.
I recently started my own Yoga business and Chris has developed a beautiful website for me.
I thoroughly recommend Chris Allen to anyone looking for a modern website."
"Excellent Service and knowledge, always willing to assist and think outside the box to provide cutting edge websites., would definitely recommend Chris to anyone that's thinking of expanding their client base.
Many thanks again Chris, much appreciated."
"Chris worked really well as part of our international development team on this demanding project. I required him to investigate and report on many technological aspects of the site, to find out what plugins would deliver the functionality we wanted while supporting the fun design. I am pleased to still be working with Chris as we continue to enhance and refine the website based on feedback and analysis of our customers."
"I switched to Chris Allen for my website support a couple of years ago. I thought the previous developer was good but by comparison Chris is much better. I cannot recommend Chris highly enough, he is faultlessly professional, meticulous and prompt.. Furthermore he offers helpful advice and is extremely supportive regarding website content, organisation and promotion.
Thank you Chris for your continuing support!"
"Chris built my website just over a year ago and it has really helped me gain more visibility for my photography and bring in new commissions.
Before Chris built the website I wasn't sure if I needed a website or if it would be costly and a waste of time but Chris made the process a pleasure, it was built quickly, looks great and allows me to upload and sell my photographs with ease. This was one of the best decisions I have made for my business."
"I am getting more compliments on how the site looks and works which can only be put down to you. I wanted to say thank you for what you have done and how the site looks. I honestly think its one of the better (less cluttered) stationery sites out there."
"A really excellent and professional service. I really did not know what I wanted website wise, but knew to be at the forefront of the interior design business had to have something eye catching and striking, and that would also be at the top of Google and stay there. Chris Allen had the patience and endless time to understand the needs of the business and at the same time recognise the importance of making things easy for the user. He is in fact an essential tool in his technical ability that does not "Break the Bank" and would certainly without hesitation recommend him for any small to medium size businesses."